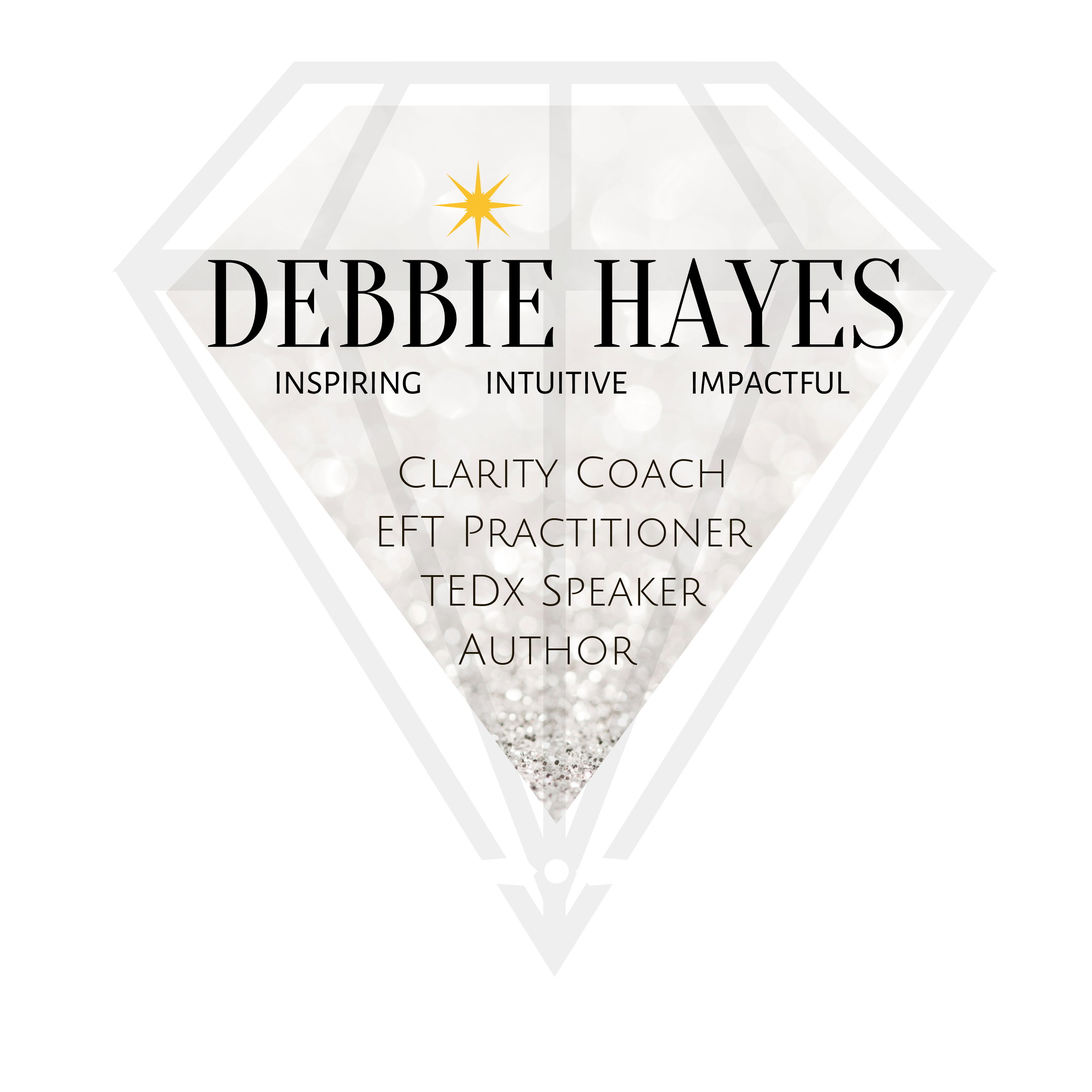 Hello and Welcome.    If you've got as far as checking out my website, you probably want to know if I am the right coach for you. 
Personally, I'm not a fan of long winded sales pages.
I'd rather have a conversation; to allow you me to fully understand your situation, and to give you an opportunity ask all the questions you want answering. 
But to give you some insight about me and how I work, allow me to share my ethos below.
Debbie
MY ETHOS
I love to make a positive difference! 
There's no better feeling than to know that you've helped client's believe in themselves again, that they are good enough to "Go for it" and can achieve and often succeed their goals.     "There's a new bounce in my step and some giant leaps forward have helped deliver a number of major personal and business goals."
I am not a fan of pre-prescriptive solutions.   Every individual, every situation and every business is different.  Therefore, you need an individualised approach. 
My clients tell me I make them feel at ease and comfortable to share their concerns.  I like to listen on many levels, because often there is a different root cause to a problem than the "symptom" that is presenting itself.   
I don't believe in creating overwhelm or talking jargon. 
I like to use the analogy: "There is no point me giving you the whole of B&Q, when all you need is a spanner."  That would just leave the information shared left on the shelf to collect dust and that's not going to help anyone.   In fact it's a waste of time and money. 
Far better, I think to ask just the right question, or give you useful feedback.  To give you the right tool, for the right situation, at the right time.  That you gain new insights and / or learn how to use a tool and are able to implement it.  That is what will create change and get the impact you are wanting.
I like to take a (w)holistic approach.  There is no point in being successful in area of your life / business for everything else to fall down. 
Far better to ensure that everything is working together and is sustainable.  A way that supports you, your family, your team, the organisation that you work for or the business that you own.
Leadership & Team Coaching
I worked in the corporate sector within the utilities and manufacturing sector for around 20 years and know all about the challenges of running 24 hour operational businesses.
Clients often reach out to me when they can see the potential within their teams, but they just can't seem to "push the right buttons" to make it happen.
"I had never done any coaching before and I was sceptical about it. Was it going to be very airy fairy, what could I possibly learn?  Was this a good use of my time?
From the first session I realised there was lots to be learnt and Debbie has a toolkit full of techniques and systems to help identify changes and focus on high performance."
I've even been  told. "It's a miracle".  People whom have previously been perceived as poor performers have become the best performing people within their teams.  
CLARITY COACHING & EFT
Is it time to activate your soul's calling?  But, you've got so many ideas and things to do and now you've hit a wall of fear and panic. 
You've spent so much time been going round in circles overthinking things and now your stuck, lost and confused.
Or perhaps you've had "The wake up call", been made redundant or had a life changing experience.
Your confidence has been knocked, and its making you feel anxious and now your mojo appears to have "left the building",
You've realised you're on the wrong path and have so much more to give.
"Working with Debbie has been life changing, I went from head in the clouds to literally walking on them!"
If you feel as though "Enough is Enough" and recognise that it's TIME TO MAKE A CHANGE I can help.
It's time to get you on back track, doing the things you love!  
EVENTS
COMING SOON…
Sed ut perspiciatis unde omnis iste natus error sit voluptatem accusantium doloremque laudantium, totam rem aperiamSed ut perspiciatis unde omnis iste natus error sit voluptatem accusantium doloremque laudantium, totam rem aperiamSed ut perspiciatis unde omnis iste natus error sit voluptatem accusantium doloremque laudantium, totam rem aperiam
AUTHOR
Sed ut perspiciatis unde omnis iste natus error sit voluptatem accusantium doloremque laudantium, totam rem aperiamSed ut perspiciatis unde omnis iste natus error sit voluptatem accusantium doloremque laudantium, totam rem aperiamSed ut perspiciatis unde omnis iste natus error sit voluptatem accusantium doloremque laudantium, totam rem aperiamdoloremque laudantium, totam rem aperiamSed ut perspiciatis unde omnis iste natus error sit voluptatem accusantium doloremque laudantium, totam rem aperiam
The True Cost of Being Too Busy